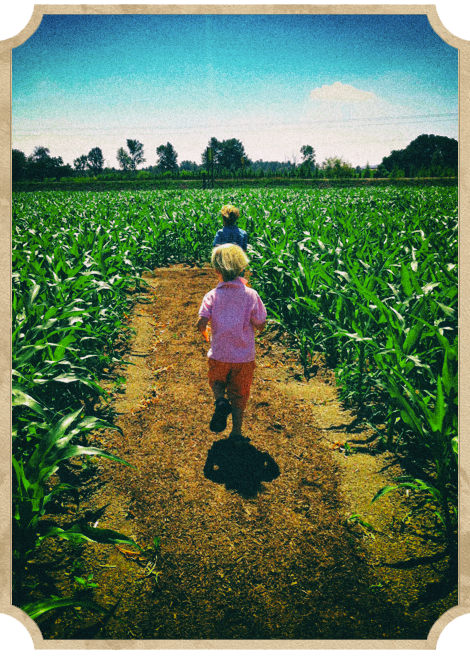 Corn Maze news & events
Bigfoot Appearances at The MAiZE September 28th, 29th and October 19th and 20th...

The MAiZE will be closed for a private event September 27th, 2019. Interested in...
Saturday, September 14th The MAiZE will be holding a haunted house sale.  We are...

Stay tuned for our big reveal of the 2019 MAiZE design coming soon!...
check out our MAiZE videos!
The MAiZE FIELD CONDITIONS
8/30/19 -
The MAiZE is dry and covered with fir shavings... you may want to avoid open toe shoes that will collect fir shavings 🙂
The Pumpkin Patch
For details regarding The Pumpkin Patch farm, market, hours and activities, visit thepumpkinpatch.com