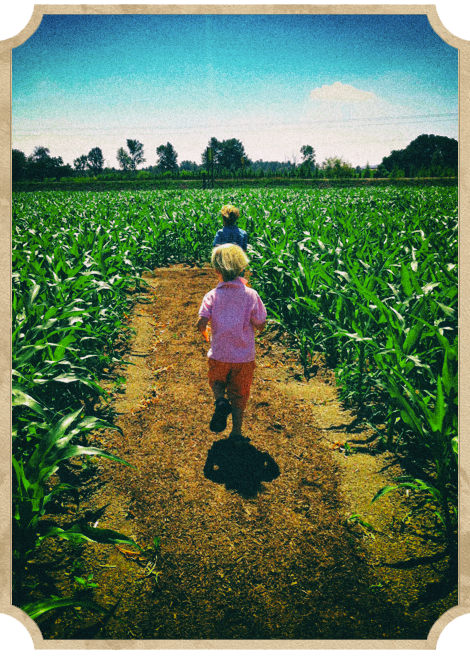 Corn Maze news & events
November 3, 2019 = Final Day of the 2019 season (Open 10am -...

Oct. 27th - Sauvie Island Farmer's Market will be hosted at The Pumpkin...
Oct.19th Bigfoot Appearance at The MAiZE from 10am -1pm. Oh, and AGAIN on...

OCT 11th 10am -5pm. Professional Pumpkin Carving Demonstrations by Tim Pate. One of...
check out our MAiZE videos!
The MAiZE FIELD CONDITIONS
10/29/19 - No Longer Muddy!
The MAiZE has dried out and has improved dramatically over the weekend. Packed down trail with muddy sides… you can get by with regular shoes. Come see us during the sunny weather, It's great out here!
The Pumpkin Patch
For details regarding The Pumpkin Patch farm, market, hours and activities, visit thepumpkinpatch.com